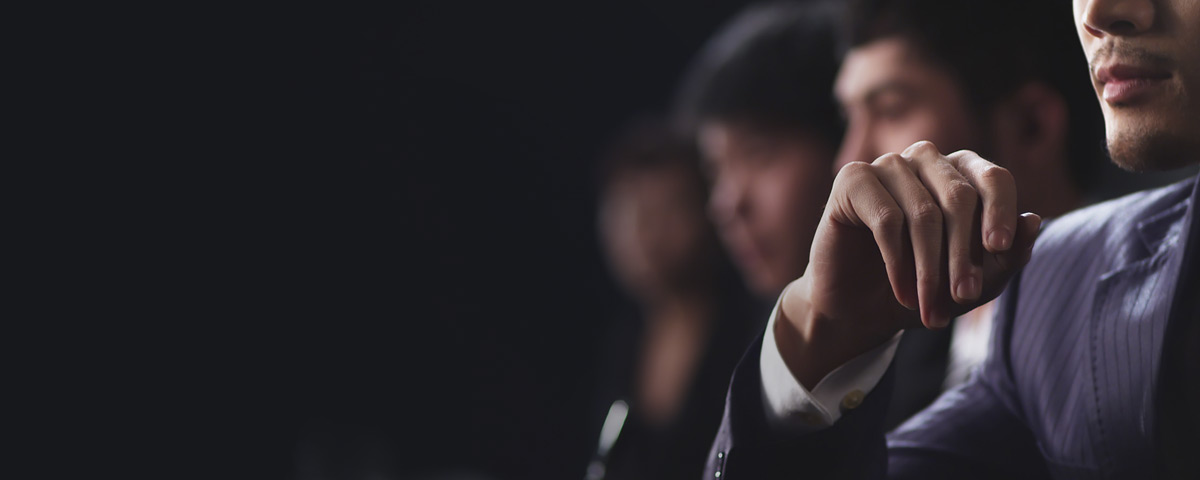 Expert Financial Advice
With over 10 years of experience we'll ensure
you always get the best guidance.
Our Services
Contact Us Today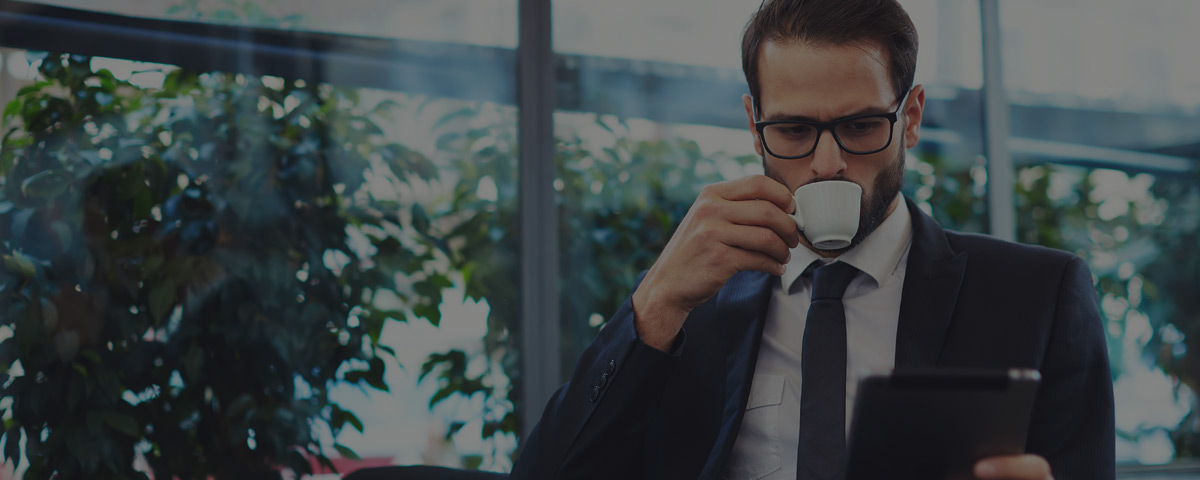 Investment Guidance
We bring decades of proven industry expertise
in driving our investment approach.
Our Services
Contact Us Today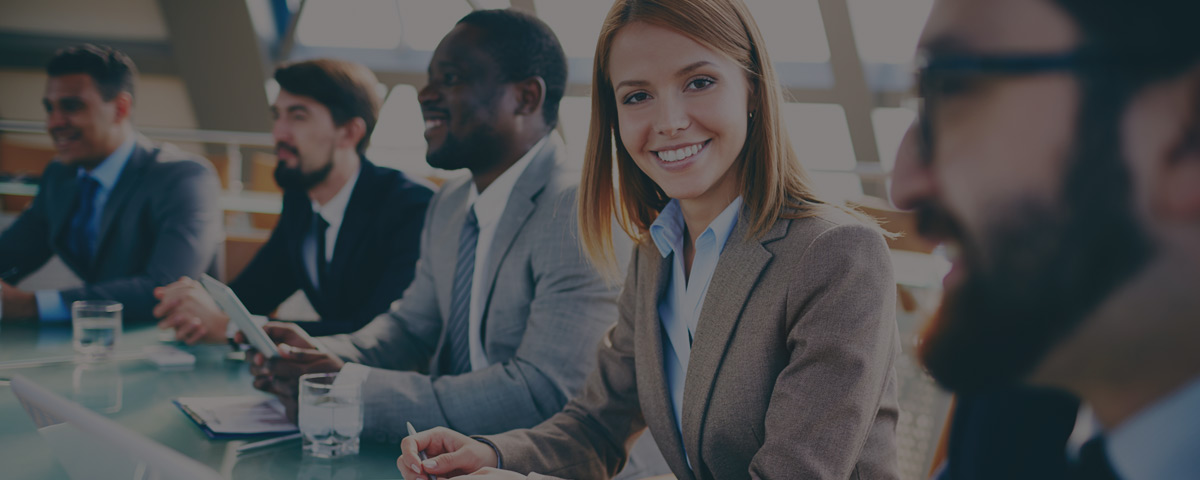 Friendly Assistance
We're famous for our friendly, personal help
with every area of your financial affairs.
Our Services
Contact Us Today
About Us
Sunrise Finserve Pvt Ltd. is one of India's most reputed DSA, ranking among the top 50 DSA's in Mumbai. Incorporated in 2009, headquartered in Mumbai, India the company is certified as an ISO 9001:2008 across all its core functional processes.
Sunrise Finserve Pvt Ltd. is a step in the same direction and we constantly endeavour to serve the customers by making available to them a wide gamut of financial offerings as a leading Debt Syndication Company. Sunrise Finserve Pvt Ltd. is committed to being a leader and role model in a broad based and integrated financial services business and has served more than 1000 + clients till date across India.
Frequently Asked Questions
What kind of financial advice do you give?
Do you offer individually tailored investment plans?
How would I go about planning for my retirement?
Helping Small Businesses just like yours

Experienced
We have over 10 years experience providing expert financial advice.
Vibrant
A young, enthusiastic team of advisers are always here to help.

Professional
Our financial specialists ensure you get the optimum results.

For expert financial advice you can trust Sunrise
Would you like to speak to one of our financial advisers over the phone? Just submit your details and we'll be in touch shortly. You can also email us if you would prefer.
For Businesses: Do you have questions about how Sunrise can help your company? Send us an email and we'll get in touch shortly, or phone +91 22 28440300/400/500 between 10:30 AM – 06:30 PM Monday to Saturday — we would be delighted to speak.
Note: Your details are kept strictly confidential as per our Privacy Policy.